Education Consultancy
How do I choose a career ? And when should I be choosing a career?
This is a debate that each one of us has been through and some of us are in the middle of this confusion!! Do we compare our neighbors or should it be our relatives? Whom should we follow to ensure that we have a successful career?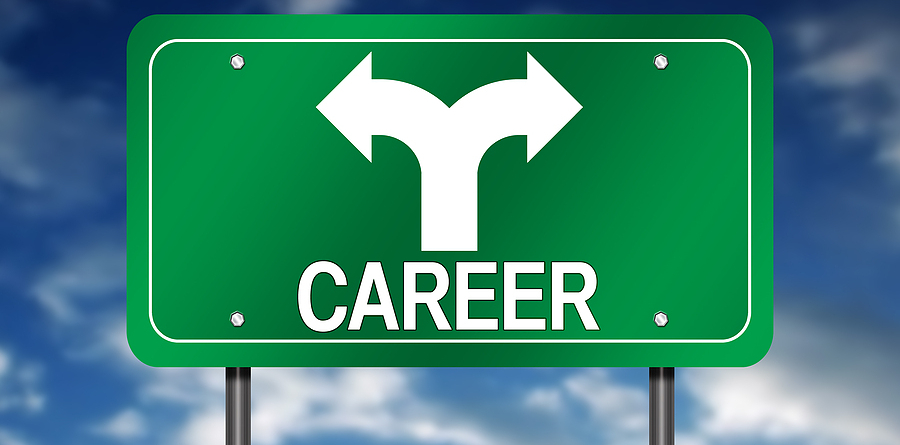 If we look into it deeply, successful career is very subjective and the level of success that you intend to be contended with.
We have all been deigned to live a life and whether it with joy or with hardships is up-to us to decide !! The Creator has blessed us all with skills, it is up to us to identify our strengths without mimicking the others successful stories! It's good to have a role- model, but it is important to see the struggle behind the person being a role model than simply seeing the comfort due to their success.
For a self understanding, it becomes mandatory for us to know 3 things,
There may be something that we love to do, but we may not have the natural talent and a natural energy/ force to support the same.
There could be something that we are good at and this may be identified by many people around you, but you do not enjoy it at all!!
You will certainly find something that you may be good at, or you may be average at, but you may enjoy it to the fullest level!!
Well, I'd say, we must pick up that talent that we believe we could do good and that we enjoy doing as well. Once we decide that we are good at it and we enjoy doing it, we must now focus on trying to reach the best level possible!!  You must compete within yourself and better yourself every-time. You should feel the pain in working for it and at the same time enjoy the pain. It should boost you to work that extra hour and yet feel not over burdened because of it. People around you begin to notice the progress in you and you will receive a lot of sub-conscious support and encouragement which will convert into an extra energy that will boost you in reaching your target.
When is it a good time to identify your career? I'd say today!! Now!!  You may have many talents in you. Identify them and begin to work around it, combat, fight, and zero-in on your target skill. The moment you realize that this is exactly what you want to pursue for a life time, now draw an imaginary age of your retirement time and work on a reverse calendar. Research and find out what it takes to reach there. Picture and visualize the kind of mid life that you wish to lead. Imagine the successes that you'd want to achieve in your early career and find out what it takes to get that kind of a DREAM JOB opening!! Now, it's time to find out what you need to do during your academic career, the kind of certifications that you'll need and the kind of institutions that you'd like to associate with.  What do you need to work on to ensure you are in the Top 3% of the institution!! Remember, there are no institutions in the world which assure 100% similar success to their students!! You have to be on the top to take advantage of the facility, support and education provided by the institution. It is a fact that 95% of the population support to the 5% successful people in the world!!
The moment you understand the pattern, you are now ready to choose a career for yourself and you now know when is the right time to plan your career!!
"Every job from the heart is, ultimately, of equal value. The nurse injects the syringe; the writer slides the pen; the farmer plows the dirt; the comedian draws the laughter. Monetary income is the perfect deceiver of a man's true worth." Said Criss Jami (an author/ writer)
With this lets Dream, Plan & Achieve!!